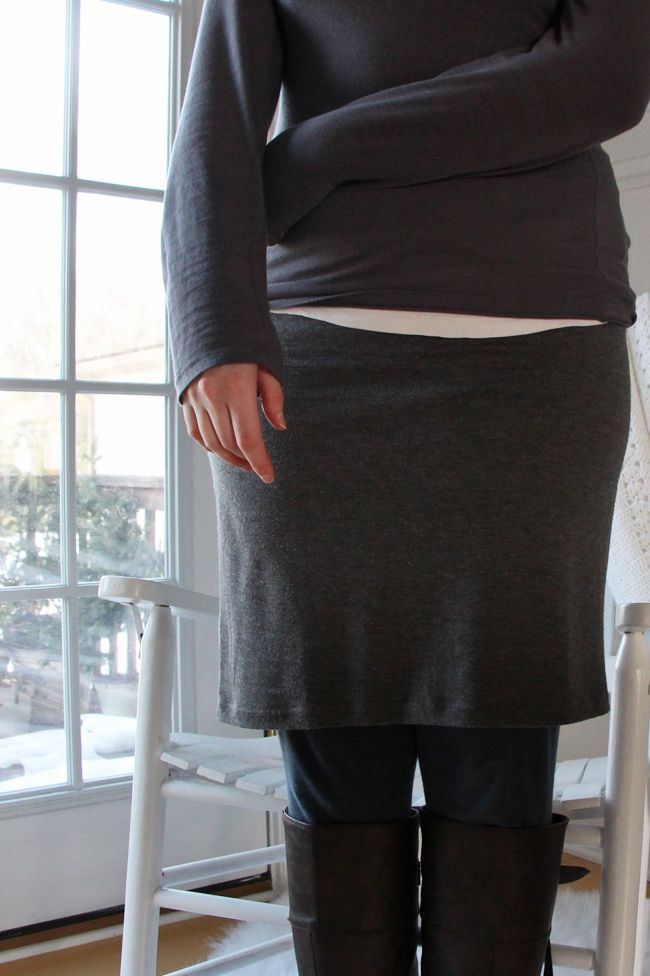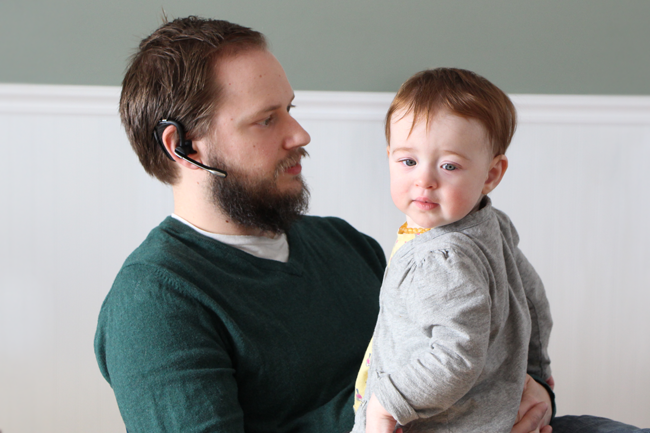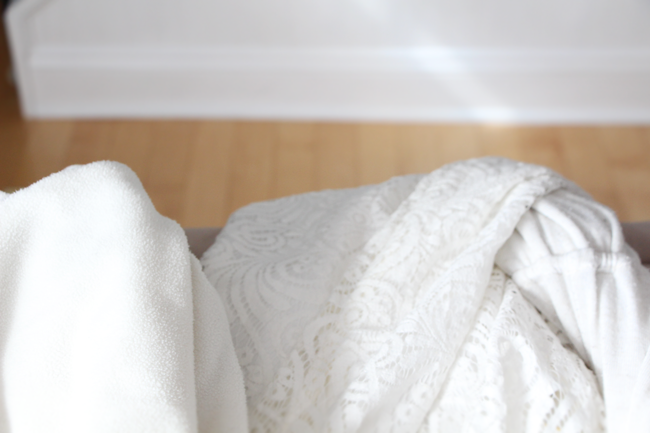 For me, a good afternoon can be a quiet one at home or a busy, nonstop day out. I like a fair mix, just as I actually enjoy a bit of this crazy warm/cold weather business.
Thankful for:
Birthday parties
Family
Good food
Friends
Daddy's who juggle babes and take conference calls (or any work), just like mamas often do.
Collecting nature for an environmental project where the medium is my choice (yay for thoughtful and "outside the book" professors).
Walks atop high hills and the view of the
drop-off
by our home.
Open windows and clean surfaces and fresh air blowing in.
Happy weekend. Make it what you want.