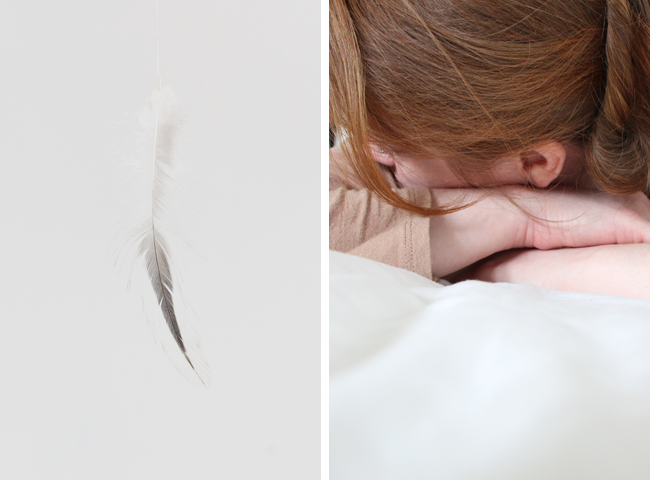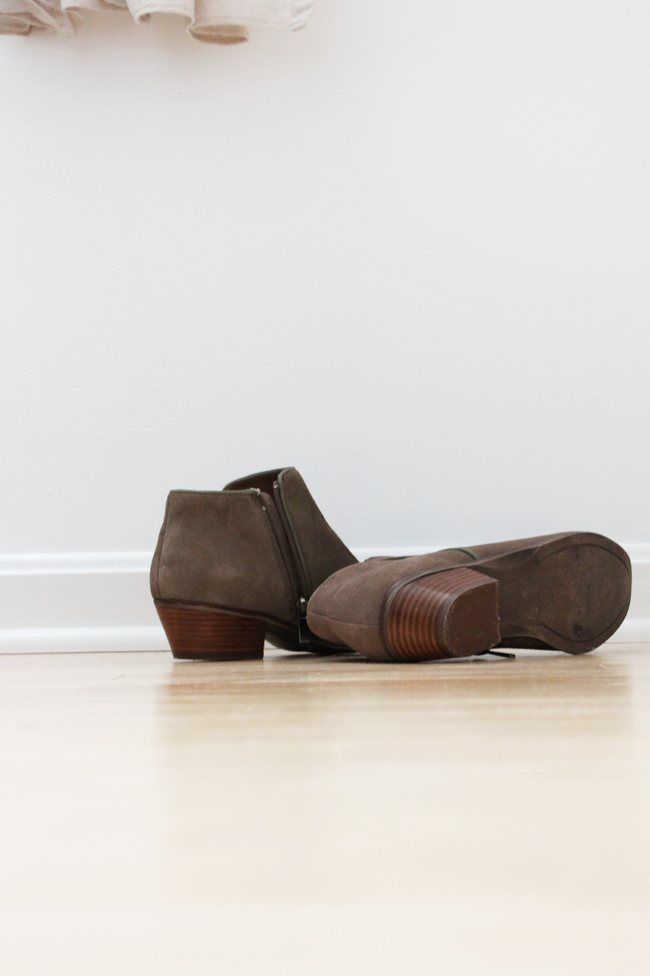 It has been an exceptionally long month with lots to do. I promised myself that, when times got busier, I'd do everything I could to take a little time to create and enjoy the little things. For me, part of enjoying the little things is found in taking photos. I think of: "I will make everything around me beautiful. That will be my life." When I take photos, I am looking for beauty in every day life: a pile of throw pillows, an unmade bed, a pair of boots tossed aside on the floor.
Look around and find some beauty.
Also, tomorrow is Friday.