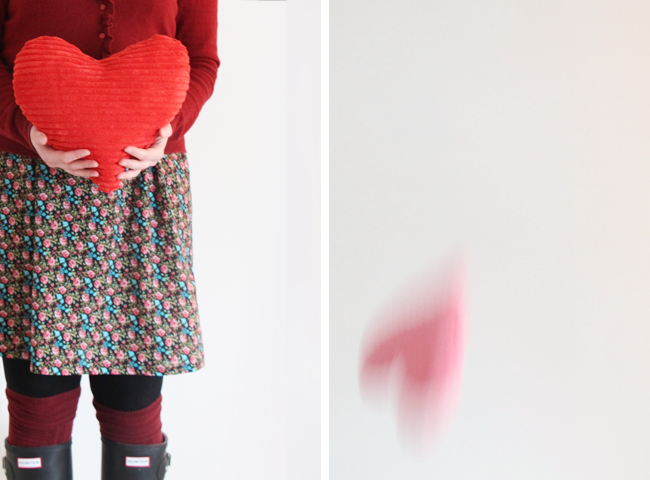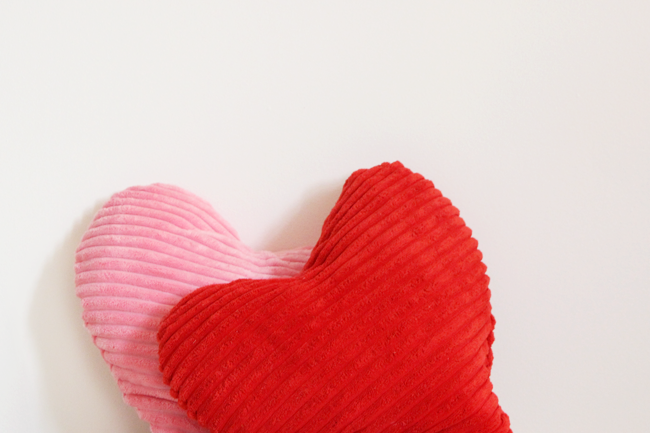 Valentine's Day is one of my favorites. Why not take a day to remember to spread some love? Make it what you want. And, if that's not expensive flowers and gifts and candy, then that is often even more dear.
This day is extra special when you have little ones. We treat it a bit like Easter over here... a gift or two and some candy for sure! Everything is better when you see your little one's faces light up come morning (often with a giant heart-shaped pile of candy on their floor)! Everyn is on his toes and this will be Elspeth's first Valentine's where she is old enough to get it–a little. We're doing it up right with all the love we can spread (plus, baking heart-shaped cookies covered in sprinkles, candy, toys, and all the heart-everything a girl can take!)
Happy Valentine's Day, friends!
Spread some love.