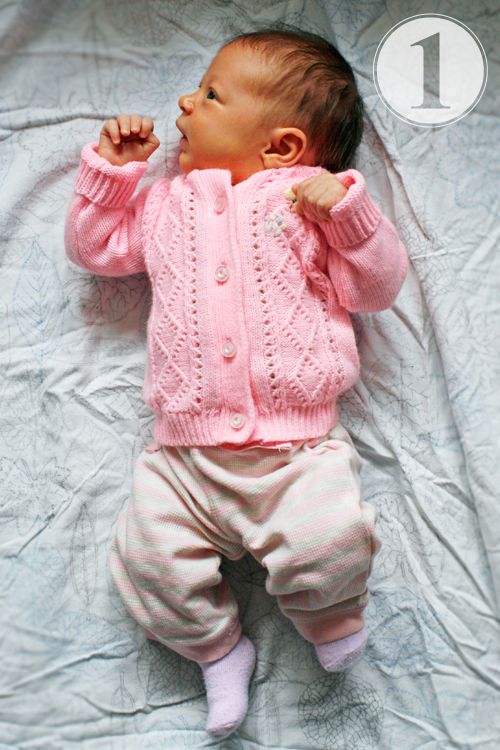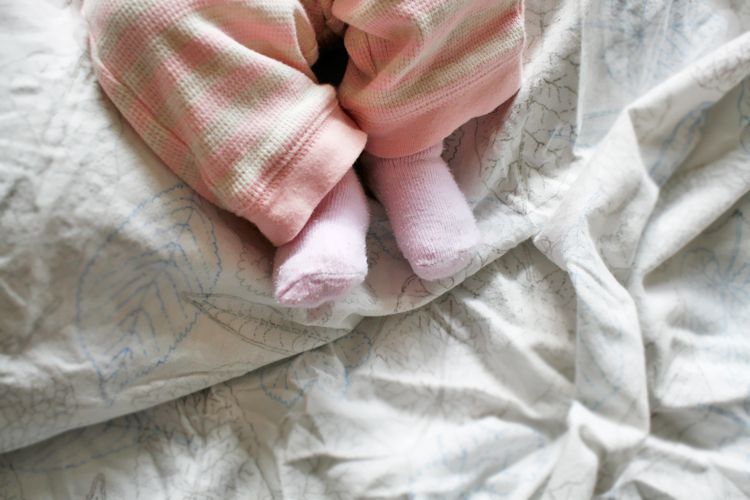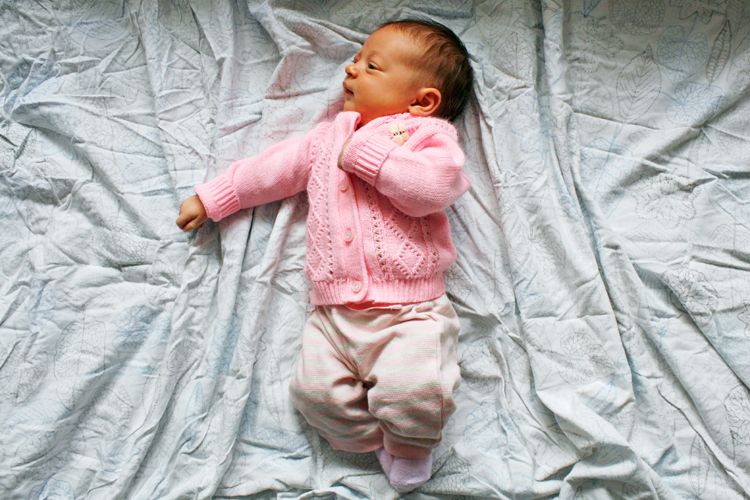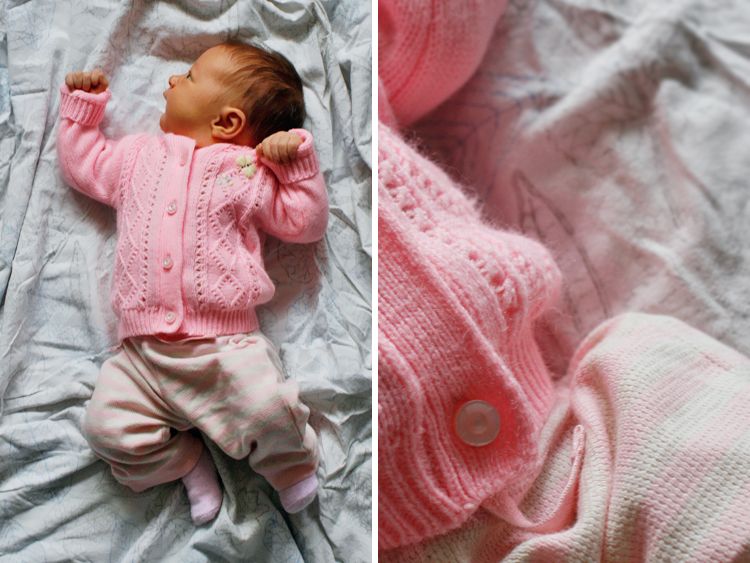 We're still getting to know your ways as you are learning your own personality. You're mostly content as long as you are being held and not too sleepy. Sometimes my voice is all it takes to calm you and that is quite possibly the sweetest gift. You love your daddy's hugs and your brother's head rubs. Sometimes, late at night, when you can't fall asleep, you try to smoosh your face up against mine to the point where I can't tell where my face ends and yours begins...
Your little faces and noises could be my favorite. Sometimes they perfectly coincide with the conversation or actions around you that we can't help but laugh, imagining you are aware of all of it. Faces like rolling your eyes and wrinkling your brows and noises like coos or grunts of seemingly frustration–I imagine your sense of humor will be thrilling.
Almost everything we do is as a team. This can be hard, yet it stirs a bond. Eventually, you will contribute to our little team. Until then, we'll care for you–so perfectly trusting as you are. You're practically wrapped in a bow–the hardest job we'll ever do, yet the sweetest gift...