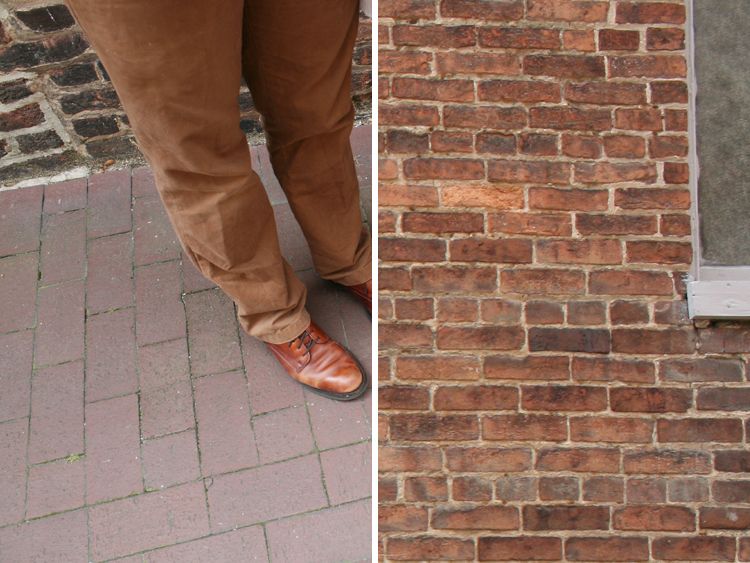 I'm really grateful for this guy. For taking care of me nonstop and for taking care of our little man as well. Juggling life and work and all things husband / parent / soon to be daddy x 2. He's a hero in our eyes and our love for him grows consistently.
I tend to go, go, go and get things done. I work fast and I don't sit down. So, when I'm having to do the exact opposite while growing this little babe, Sean has taken to doing many things for us ...
For leg rubbing, dinner making, errand running, school drop-offs and pickups, house cleaning, grocery shopping, and tons of loving among a million other things, thank you from the bottom of our hearts.
The -3- of us are a lucky bunch.