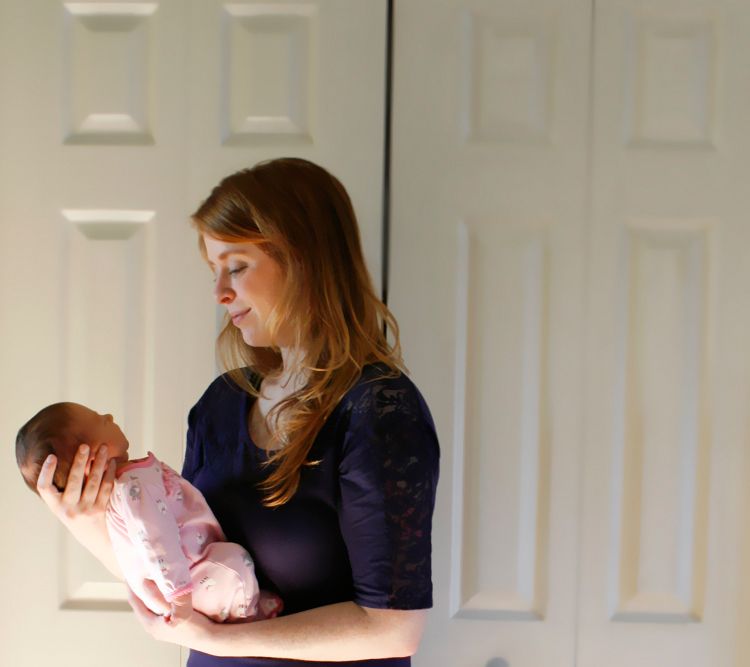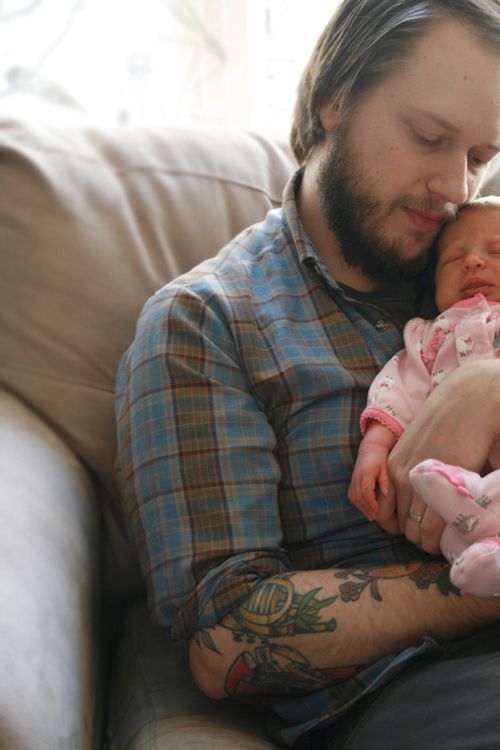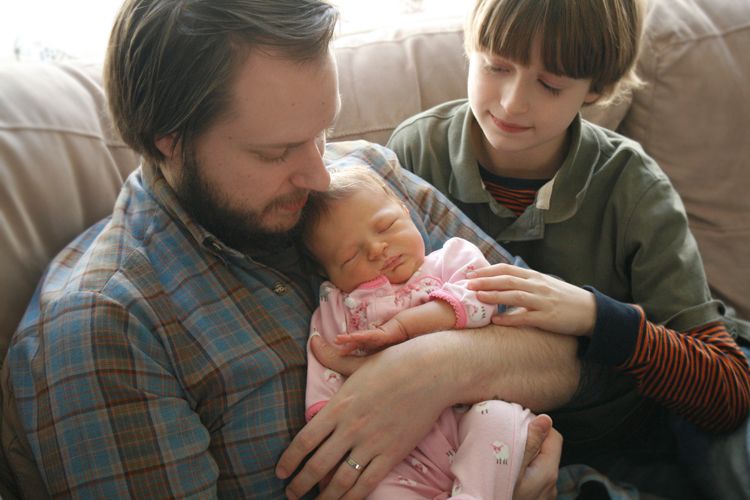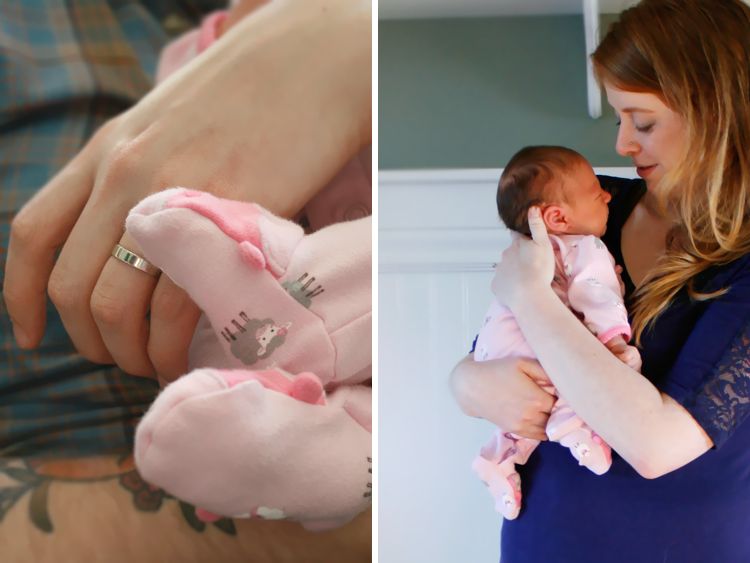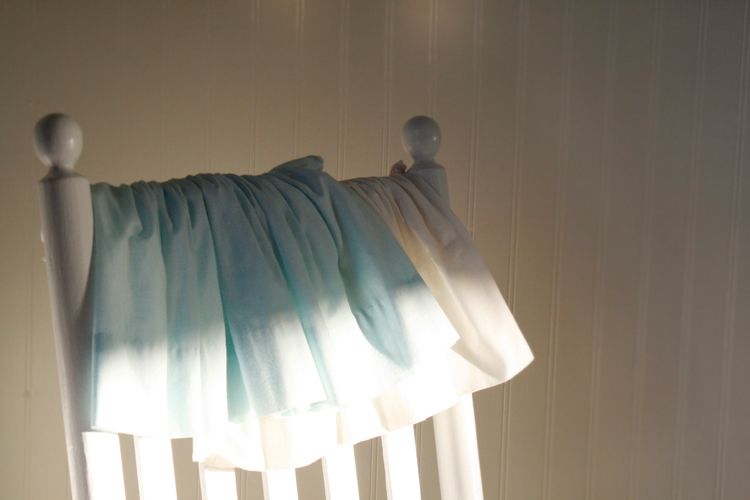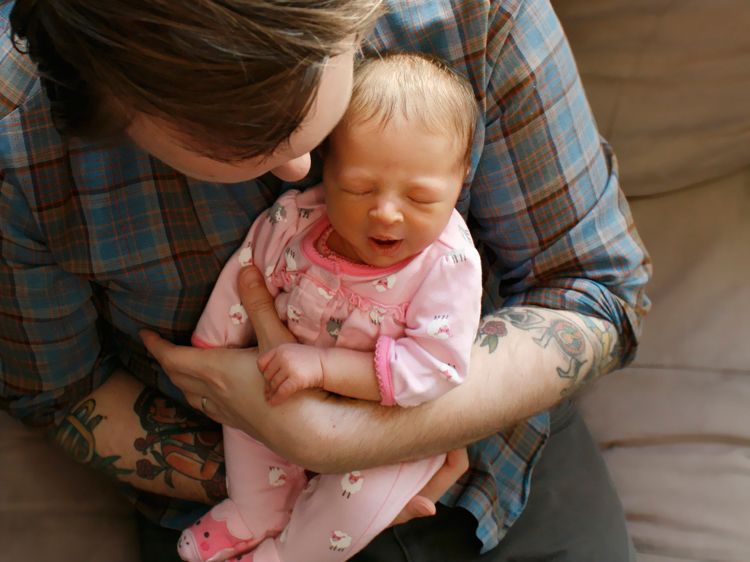 We had our little girl last week. Elspeth Ramona.
It's funny that, while the last few days have seemed like a whole new world around here, it has also felt like this little one has always been a part of our lives. The last nine months seem to have taken so long and rushed by so fast all at once and this little gem is shockingly perfect for us. We're all madly in love and trying to hold out for the next silly face, little coo, or a deep breath of fresh baby head...
She sleeps deeply, has the strongest legs in all the world, throws caution to the wind and holds her head up without thinking twice, hates to be undressed, loves to snuggle every moment of the day or night, is complimented by the color pink, loves a good song sung, and has the most kissable cheeks and nose.

I'm completely taken with her. Mad about her. Stuck on her.
That girl.